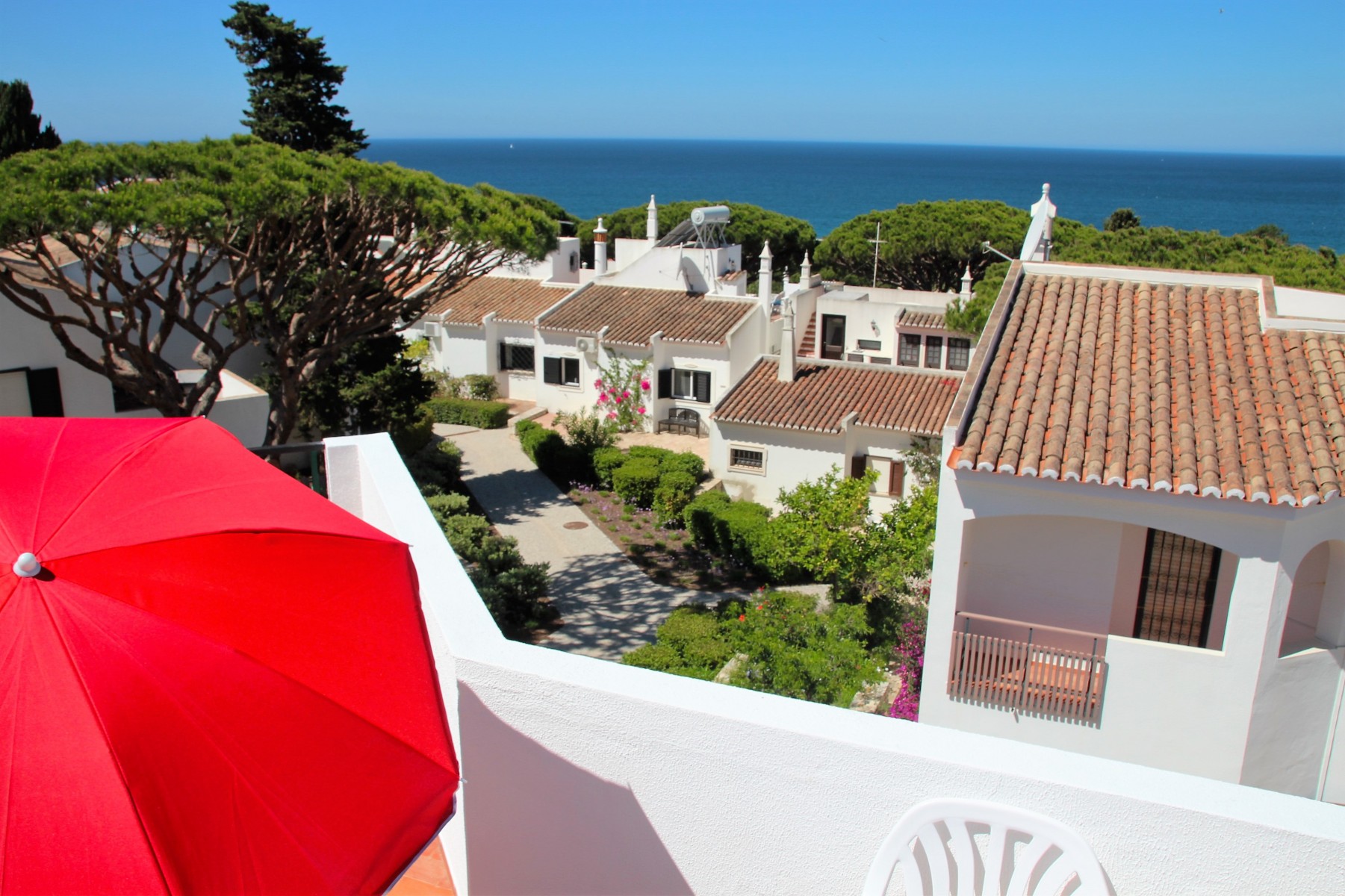 Casa do Mocho – Free Airport Transfer
Casa do Mocho (102525/ AL) is close to  restaurants, an excellent supermarket, the beach, family-friendly activities, and night life.
This villa is good for couples and families (with kids).
The house is five minutes walk from the beach and five minutes walk from Vale do Lobo reception area. You can also find the tennis center as well as golf courses in the resort.
This post is also available in: PT
Facilities
The villa has three bedrooms and sleeps six people, ideal for families.
The house is five minutes walk from a safe and sandy beach and five minutes walk to the Vale do Lobo golf reception area as well as the Praça which has restaurants, newsagent's and a pool with admission prices.
The Villa includes two bathrooms with shower and bath – one en-suite.
A large lounge area and an appropriately equipped kitchen.
A garden patio for outdoor dining.
Two first floor balconies.
A roof terrace with magnificent views of the sea and the area.
Maid service included, if required.
There is the tennis center which runs courses and tournaments on a weekly basis as well as the famous golf courses in the resort, making the villa ideal for golf and tennis holidays.
A parking permit is provided for the occupants of the villa for the months of July and August. Vale do Lobo has also benefited enormously from the opening of the new Pingo Doce supermarket in July of 2015.
Rates
Prices for 2020 (per Week)
Economy Season – €868.00
11 Jan – 27 Mar
18 Apr – 15 May
28 Nov- 11 Dec
Low Season – €885.00
26 Sep – 27 Nov
Mid Season – €1,127.00
16 Mar – 19 Jun
12 Sep – 25 Sep
High Season – €1,337.00
01 Jan – 10 Jan
28 Mar – 17 Apr
20 Jun – 10 Jul
22 Aug – 11 Sep
12 Dec – 31 Dec
Peak Season – €1,911.00
11 Jul – 21 Aug
Holiday Rental Policies