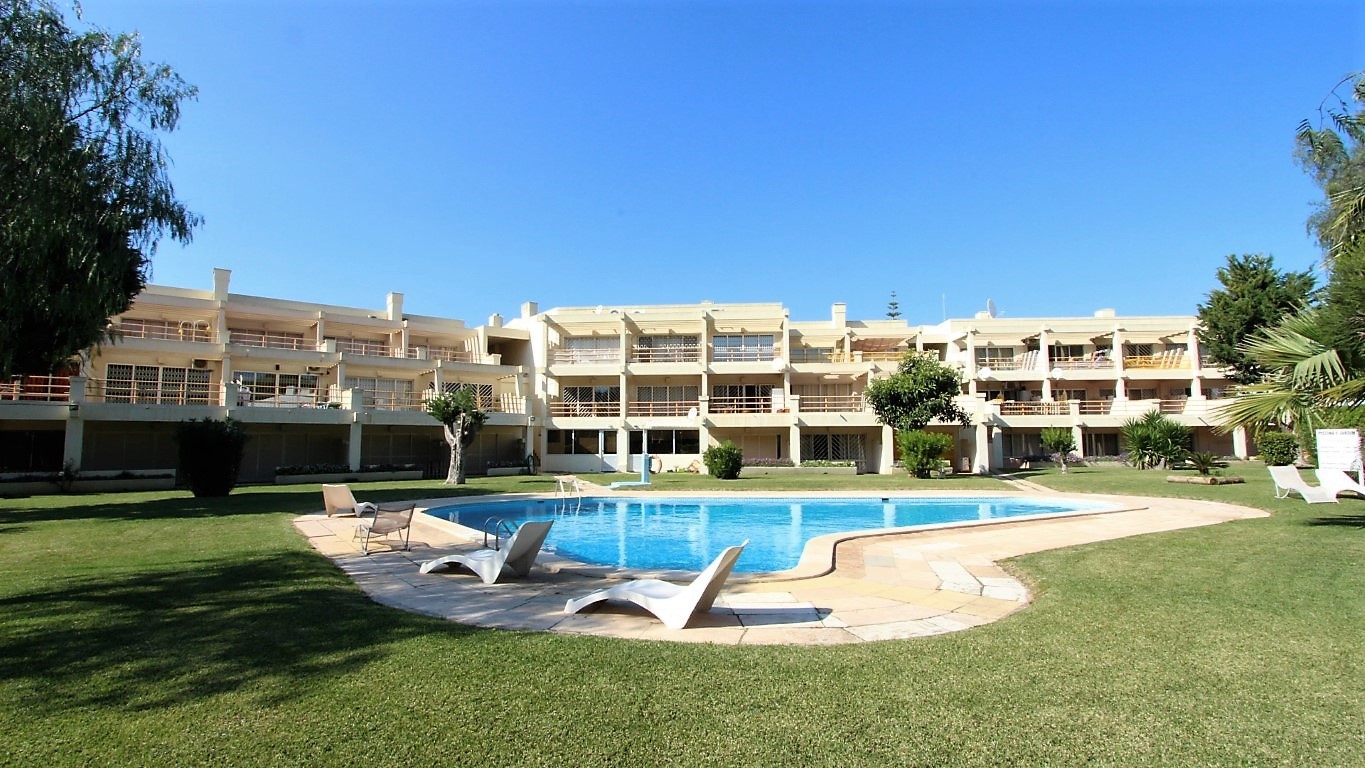 Apartment Sunrise
This post is also available in: PT
Facilities
61869/AL
A one bedroom apartment near the centre of Vilamoura.  It is within walking distance of  the marina of Vilamoura with all the restaurants, bars, coffee shops, clothing stores, etc.
An ideal property for a family of 4 who not only enjoy the pool and manicured gardens, but also the beach which is a 5 minute drive away.
The famous waterpark, AquaShow, is approximately 4 km away from this location.  The apartment is situated near 4 well known golf courses and for the little ones there is also miniture golf and tennis courts nearby.
Rates
Prices for 2022 (per Week)
Economy Season
01 Jan – 30 April –  €532.00
Low Season
01 May – 31 May –  €679.00
Mid Season
01 Jun – 30 Jun –  €749.00
High Season
01 July – 23 July  –  €805.00
Peak Season
24 July – 31 Aug –  €861.00
High Season
01 Sep – 30 Sep –   €805.00
Low Season
01 Oct – 31 Oct –  €679.00
Economy Season
01 Nov – 31 Dec –  €532.00
Holiday Rental Policies
Vilamoura