Casas Algarve a privately owned Holiday Rental and Property Management Company, our team prides itself in its personal touch to all our villas. Our goal is to service you with the highest level of professionalism and work diligently throughout the year to make available some of the finest rental properties in Vale do Lobo and Quinta do Lago in middle the Algarve, so that you may return year after year with the confidence you are in the best hands possible.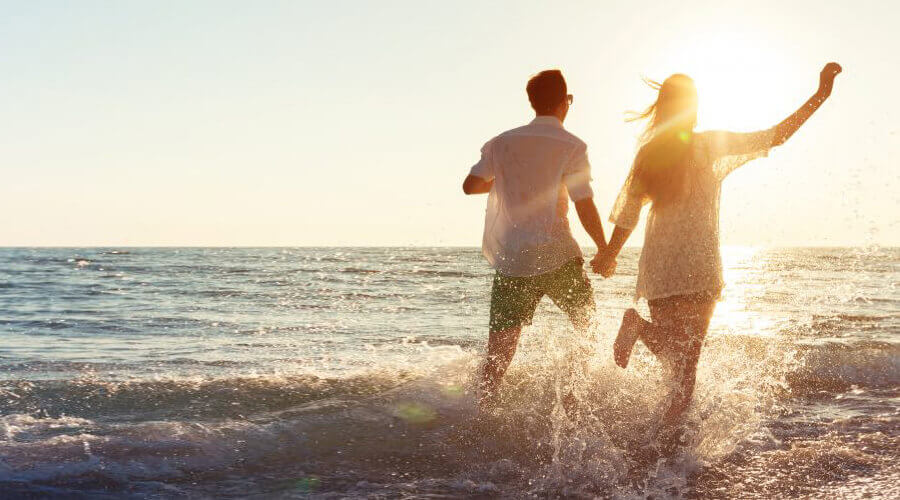 UNIQUE HOLIDAY
RENTALS ALGARVE

Over the years we have become a trusted and respected name in Holiday Rentals and Property Management.
Our knowledge of the market ensures our villas are in the most sought after and desirable areas.
Our housekeeping company employs a team of qualified housekeepers and inspectors to give each property the individual attention that is required.
ALGARVE,
THE PERFECT
DESTINATION
We offer you the Algarve, well known for its beauty, some of the finest beaches and golf courses in the world. We believe the natural beauty of the Algarve is part of what will make your vacation so wonderful. Our little piece of paradise.
The Algarve is also well known for its fine dining and shopping, here you will enjoy a great vacation, whether it's a romantic or business retreat, a family get together, or friends out having fun.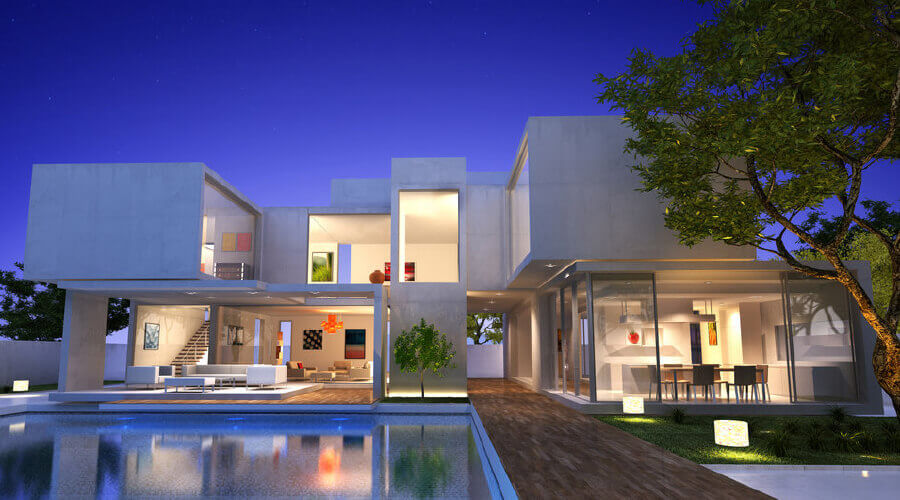 EXCLUSIVE
VILLAS
We offer a varied selection of properties and before becoming part of our portfolio all properties are chosen carefully, with clients' needs in mind. We are therefore careful and do our best to cater for all tastes & needs. Whether it's a pool with heating or walking distance to the beach, tennis courts or golf, we try to keep our portfolio of properties as varied as possible, and we always try to exceed your expectations every time.
This post is also available in: PT